---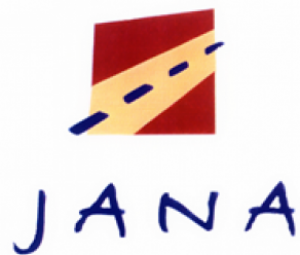 JANA CENTRE
Czech-German Project of AIDS prevention
The binational JANA project has been in operation in Czech-Bavarian border region since 1997. The incorporator of the project on the German side is the Government of Upper Palatinate in Regensburg and the unincorporated association Network East-West on the Czech side. The association was founded with the objective to increase awareness of AIDS issues and sexually transmitted diseases, and to secure cooperation in Czech-Bavarian border region.
The unincorporated association Network East–West provides social services – Field Program (registered from 2007) in the JANA Centre facility according to Act on social services No. 108/2006 Coll.
The integral part of our services to our clients is testing for sexually transmitted diseases. That is why we established a non-governmental health facility – dermatology-venerological emergency room. Testing is performed either in the emergency room in JANA Centre in Domažlice or in the mobile ambulance in the field.
Besides our main activities, we also offer programs for schools focusing on prevention of sexually transmitted diseases, human trafficking, criminality, and sexual education.